Phuket Day Pass
Phuket Day Pass offers you a broad range of outdoor activities for escape to the beach hideaway of Thailand! Rush your adrenaline a little bit at Hanuman World Zipline and soar through the air above the jungle. This Pass also includes your day trip at Banana Beach Koh Hey, where you can lay down and relax, or just go with the flow and join all kinds of activities on this paradise!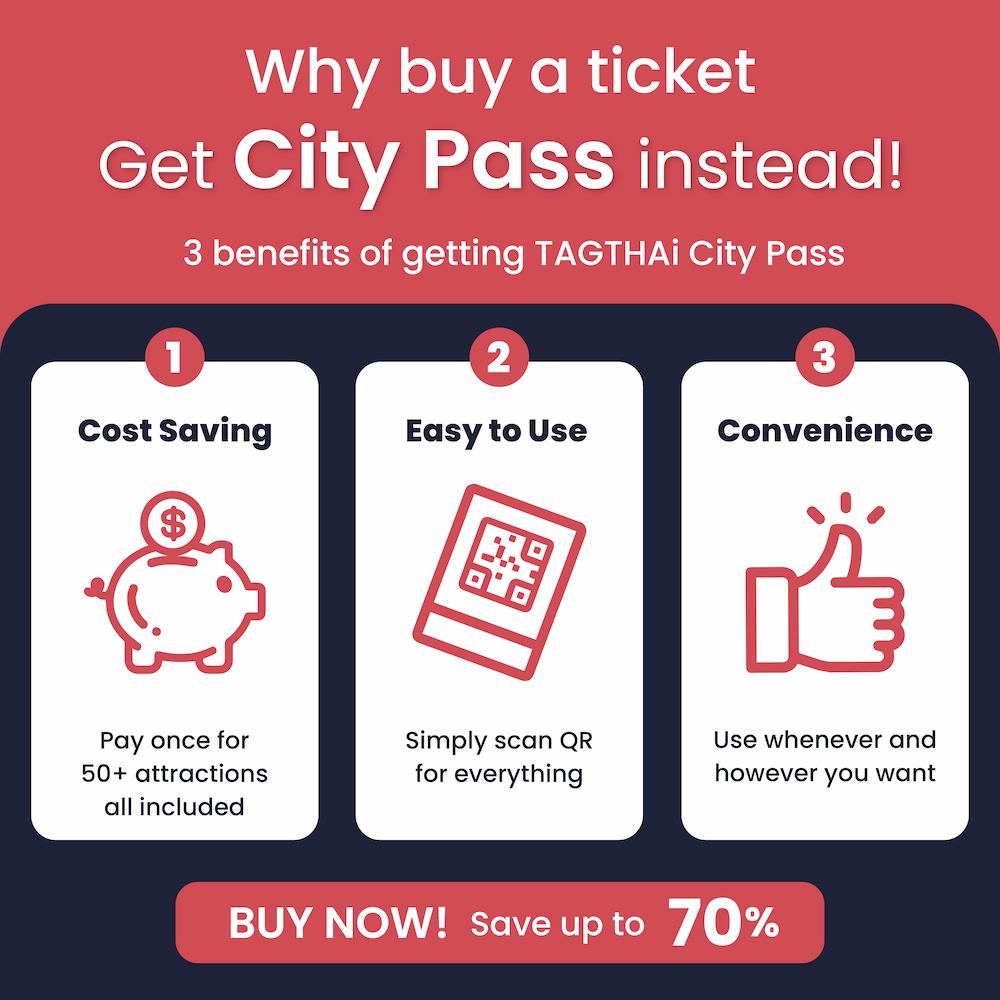 Shop (15)
Enjoy 10% off
on your first purchase
with TPASS10
Enjoy 10% off
on your first purchase with TPASS10
FAQ
Do I need to make a reservation?
---
Map / Route
Condition
1. This Pass is valid upon activation and will expire at 11:59 p.m. on the last day (depending on the Pass duration).
2. This Pass cannot be exchanged for cash.
3. This Pass cannot be refunded.
4. You can pick any benefits to redeem in this Pass, it can be just one redemption per branch only.
5. If you have a single account, you cannot activate the same Pass while the other one is already being activated.
6. TAGTHAi reserves the right to change the conditions without prior notice.