The Beginning of
TAGTHAi Pass
TAGTHAi is a platform on cooperation between Thai government and private sectors in order to make the travel experience in Thailand easier, more convenient and responsive to the needs of different tourists including lifestyles, preferences and languages.
Enjoy a seamless and complete travel experience with the TAGTHAi application that provide airlines tickets and accommodation reservations; modes of travel selection; tourist information searching; travel planning and others. It also focuses on safety with a help function connected to Thai Police officers who are available 24 hours a day.
TAGTHAi will make your Thailand trip as easy as you wish.
Government Sector
list of government sectors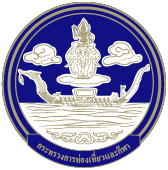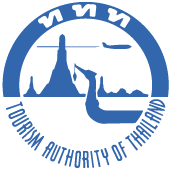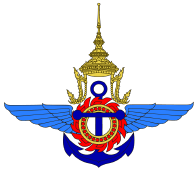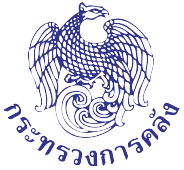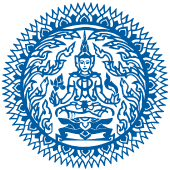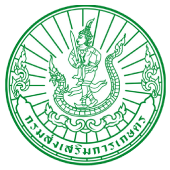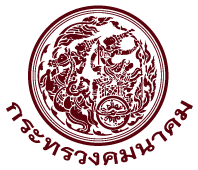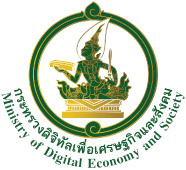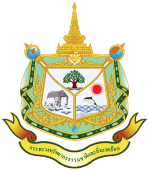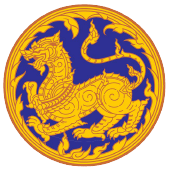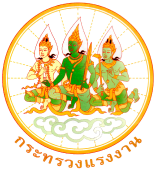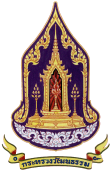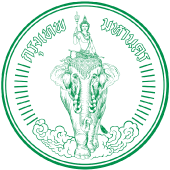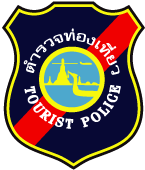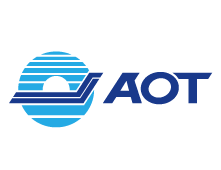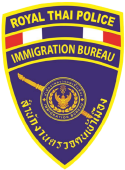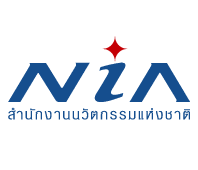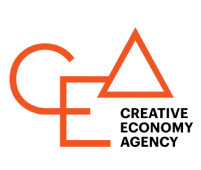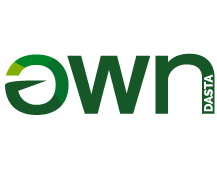 Private Sector
list of private sectors