The Best Things to Do in Bangkok in One Day
People usually visit Bangkok first when they come to Thailand, and rightly so! Discover the best things to do in Bangkok in a day.
06 April 2023
6 min read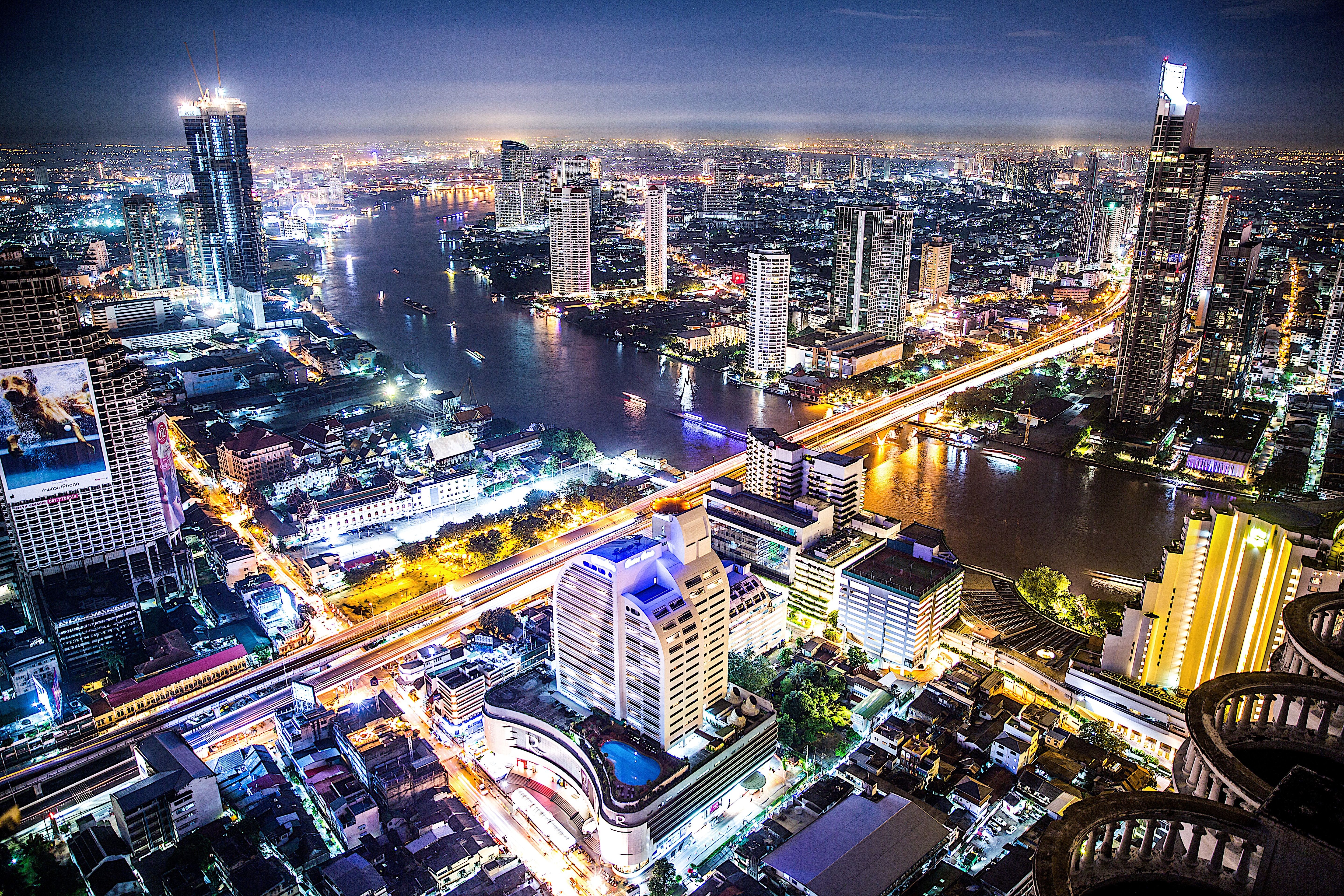 People first visit Bangkok for many reasons when they come to Thailand: jewel-encrusted temples, authentic floating markets, and sky-brushing rooftop bars. And then there are tantalizing aromas of hot noodle dishes emanating from the tiniest sois, side streets branching off major roads. In short, this vibrant city offers an endless list of activities. Discover the best things to do in Bangkok in a day, bookable for a low-priced flat fee on TAGTHAi.
---
Jump on a Chao Phraya River Boat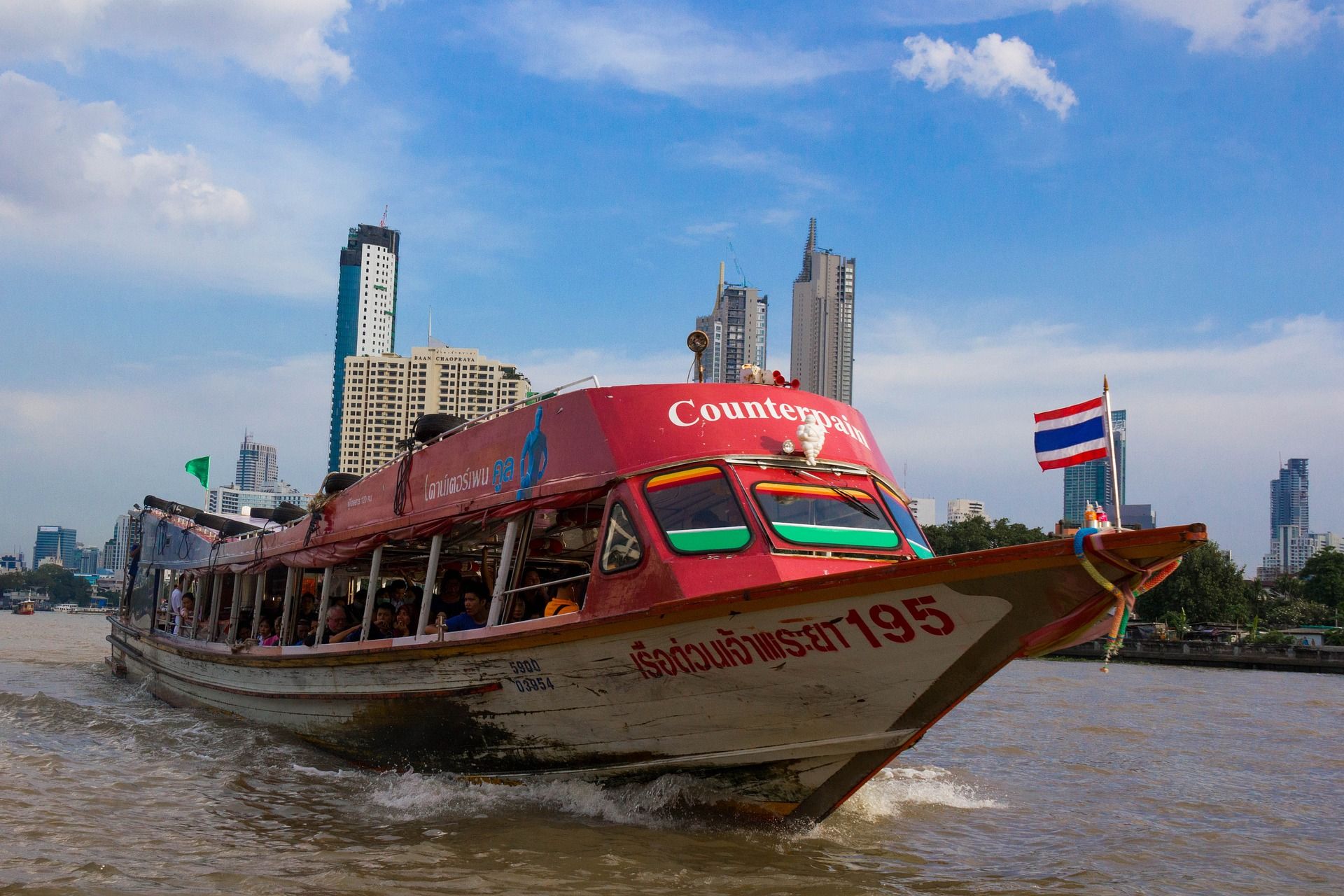 Start your day on the Chao Phraya River and feel the wind in your hair as you pass landmarks, escaping congested streets. The Chao Phraya Tourist Boat is a convenient way to explore the riverside. The English-speaking guide points out places like Wat Arun or the Temple of Dawn. Standing 70 meters tall, the pyramidal temple is covered in Chinese porcelain and glass.
An excellent option for solo travelers and families, the blue-flag tourist boat is less crowded than other boats. Don't know where to get off the boat? Start with ICONSIAM. The eleven-story shopping complex at Oriental Pier is one of the best places to visit in Bangkok. Be sure to visit ICONSIAM's Baan Khanitha The Heritage for organic mango and spicy shrimp dip with crispy catfish. This fine-dining restaurant in Bangkok accepts the TAGTHAi City Pass.
---
Eat Lunch at My Grandparents' House
Another great place to have lunch and add to your Bangkok itinerary is My Grandparents' House, open daily from 10 am to 6 pm except on Wednesdays.
Looking out to Phra Pokklao Bridge and the riverside, this Chinese - style restaurant recalls the former way of life for many Thais of Chinese descent, who have assimilated into Thai culture. While it sits on the western banks of the Chao Phraya on the quiet Thonburi side, it's more than the views that make this coffee house and eatery so enchanting. The teak building creaks at a mere glance, red Chinese lanterns flutter in the wind above wooden folding doors and fried dumpling scents whisk people on a culinary journey in the heart of Bangkok.
If you travel for a day in Bangkok with TAGTHAi's unique QR code, you can get grilled chicken and passion fruit soda or the Grandma's value set with red soup fish maw, chrysanthemum juice, plus a refreshing ice grass jelly dessert.
---
Hop on a Tuk-Tuk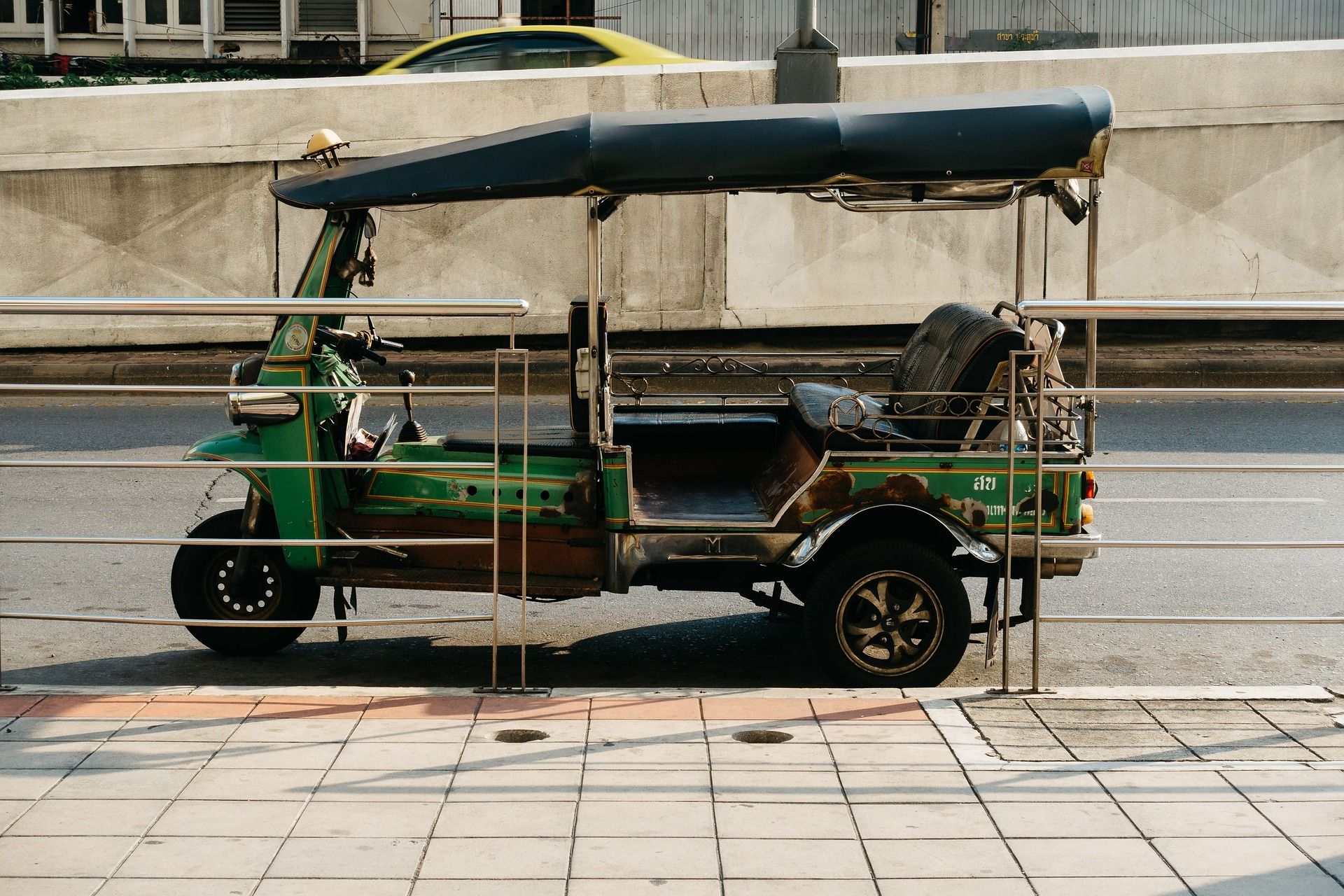 Unlike market vendors transporting bulky goods, Thai citizens rarely use unmetered tuk-tuks. But catching the tangy scents of street food kitchens on a three-wheeled motor taxi is fun! Warm wind will dishevel your hair as you zoom through the megacity James Bond style, one of the top things to do in Bangkok.
Roaring across Rattanakosin Island, you'll get a taste of Thai history. Also called Bangkok Old Town, Rattanakosin is home to sacred sites like the Wat Pho temple complex, well-known for its golden, 46- meter-long and 15-meter-tall Reclining Buddha. And just nearby is the Yodpiman Flower Market, which never closes. While we can't recommend it to the faint of heart, let's face it; riding a tuk-tuk is part of the Bangkok experience.
---
Have a Cup of Joe at Day Off Cafe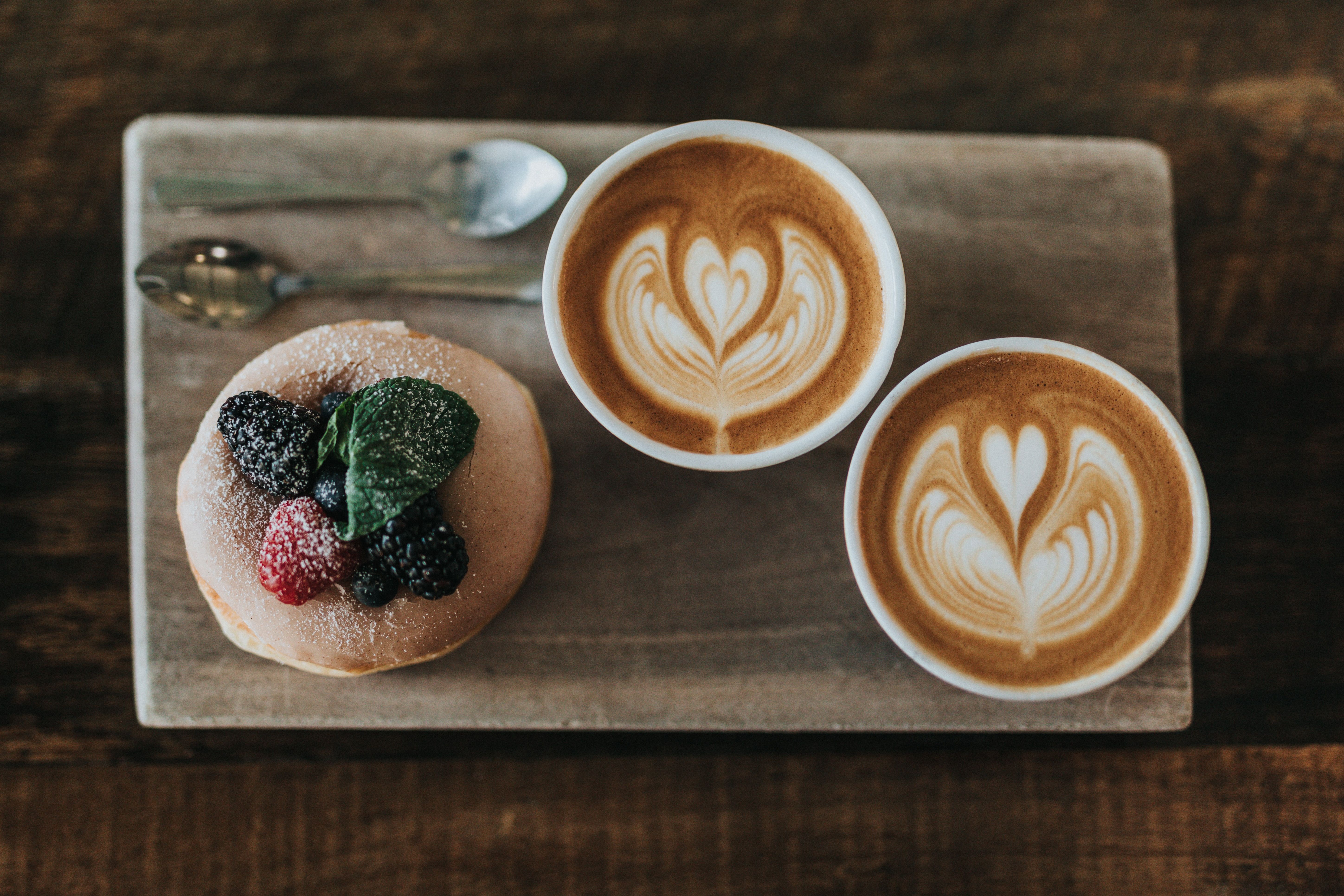 Looking for a cafe with a homey atmosphere? Check out the Day Off Cafe on the west banks of the Chao Phraya River, a cozy coffee shop and bakery with homemade bean juice. Given the retro decor and wooden chairs that could be from a bygone era, this is the perfect place for a romantic date or simply for a coffee in a peaceful setting.
Situated near the Major Cineplex Pinklao, it's also a good place to catch up with friends. Whoever you're traveling with, the TAGTHAi City Pass includes spicy fried rice with chicken and premium green milk tea, a great choice before seeing the next attraction.
---
Dive into Sea Life and Madame Tussauds' Wax World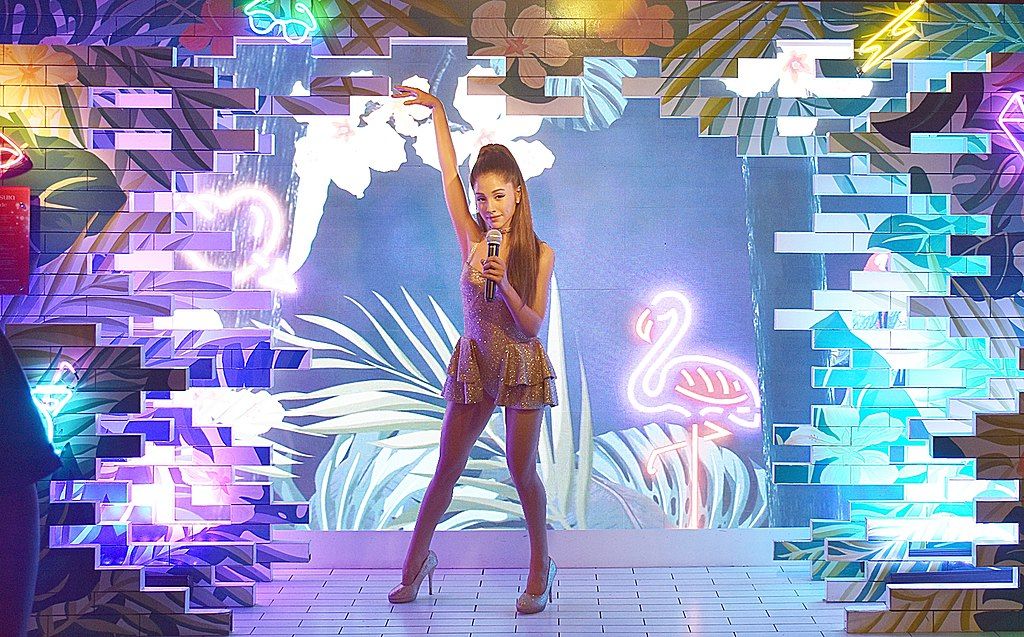 Located on Siam Paragon's basement floor, Sea Life is one of the biggest attractions in Thailand's metropolis. Sawfish weighing a thousand pounds glide freely above your head as you watch from the 270-degree glass tunnel. These shark-like rays have flat bottoms and noticeably spiky snouts that increasingly develop more teeth as they age.
Equally fascinating as these shy, tropical ray fish are sand tiger sharks with pointy teeth. Colorful corals that look like a bunch of flowers, tentacles of sea anemones swaying in the current, plus a backdrop of 8,000 marine creatures, from clownfish and octopuses to seahorses and crabs, make Sea Life one of the best places to visit in Bangkok.
Madame Tussauds
Another must-see site in Bangkok is Madame Tussauds, situated on the sixth floor of the Siam Discovery Center, only 400 meters from the posh shopping mall of Siam Paragon. Over 90 wax replicas of movie stars and cultural giants who formed and inspired Thailand, Asia, and beyond are displayed in Bangkok's Madame Tussauds. Too real, it's almost as if these human-sized wax figures of local and worldwide celebrities were speaking.


The cherry on top? The interactive puzzles and games live up to Madame Tussaud's reputation as a unique museum.


---
Walk in the Air at King Power Mahanakhon SkyWalk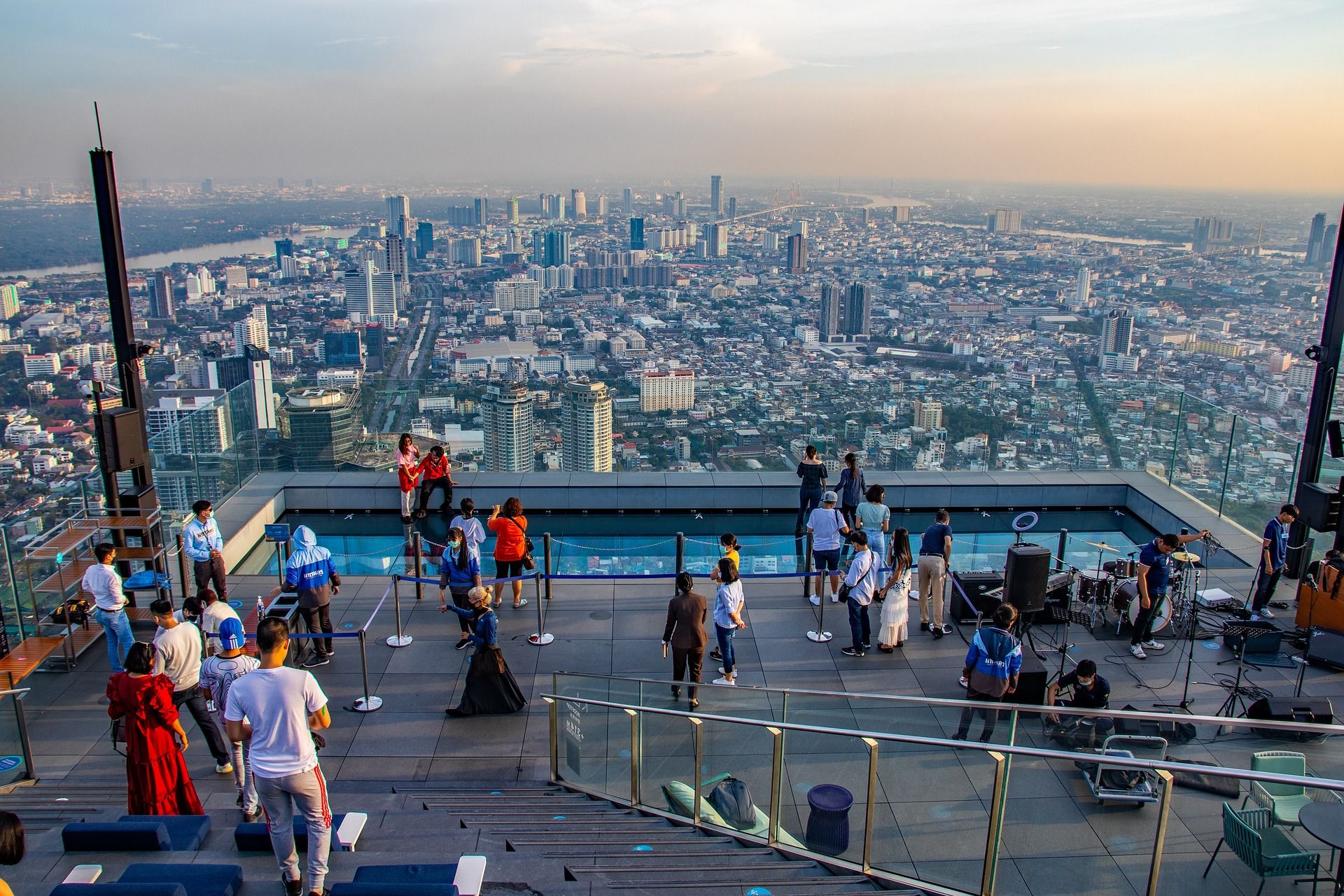 Looking up at King Power Mahanakhon, which towers 314 meters above Bangkok, you can't help noticing its resemblance to Tetris, Nintendo's tile-matching video game. The fun starts as soon as you get on the hydraulic glass elevator, one of the quickest video-themed lifts in the world. The Observatory, an observation hall perfect for taking pictures, is located at level 74 and offers panoramic city views. But wait till you see the main attraction four levels higher.
Get off on the 78th floor, and you're steps away from the 360-degree observation terrace. Chill-out music like DJ Maretimo's Una Historia de la Mar Siesta Stories Mix sets the mood as you approach the hair-raising glass deck and the void below. If that sounds like too much of a thrill, you can sit at the highest point at 314 meters, sip a free cocktail, and watch the sun sink orange.
All these attractions would set you back $101 without TAGTHAi. The best things to do in Bangkok, however, are available for a flat fee of $44 with the City Pass.