How to Spend Three Days in Bangkok and Pattaya
Temples, floating markets, and nightlife – Bangkok and Pattaya are on many people's itineraries. Here's how to spend three days in Bangkok and Pattaya.
14 November 2023
7 min read
Most visitors to Thailand want to see Bangkok and Pattaya during their time in the kingdom – understandably so! Jewel-encrusted temples, authentic floating markets, and exuberant nightlife await in both the capital and the beach resort on the Gulf of Thailand. Sure thing, if you plan to hit the highlights in the south of the country, too, a 10-day trip to Thailand will be a fast-paced journey. That's why it pays to plan ahead. Here's how to spend three days in Bangkok and Pattaya, a curated itinerary you can plan using the Bangkok Day Pass and the Pattaya Day Pass.
---
Day 1 – Bangkok:
Enjoy a Sightseeing Tour on a Tuk-Tuk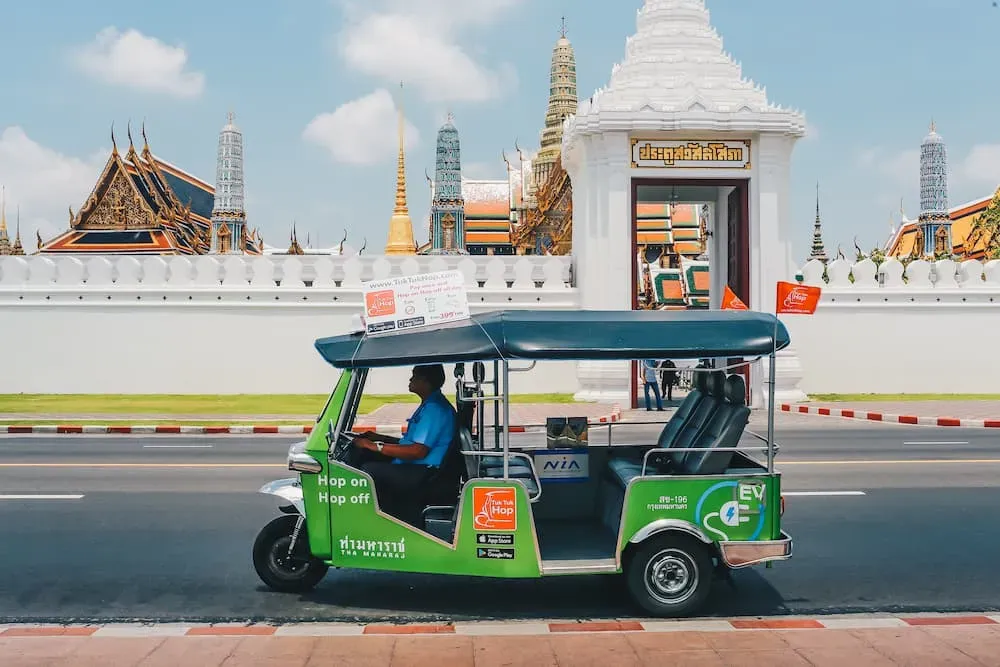 Jump on a three-wheeled, motorized taxi called a tuk-tuk in Thailand, which isn't metered. Loud, fun, and exciting, tuk-tuks are not for the faint-hearted. But let's face it, a tuk-tuk ride is a must-do for people keen on Bangkok adventures. Imagine whizzing through the old town of this vibrant metropolis, catching tangy smells from street kitchens as you pass landmarks like the expansive Wat Pho temple complex. Well-known for the reclining, golden Buddha that's 46 meters long and 15 meters tall, Wat Pho is a religious monument important in Thai history.
Fuel Up at My Grandparent's House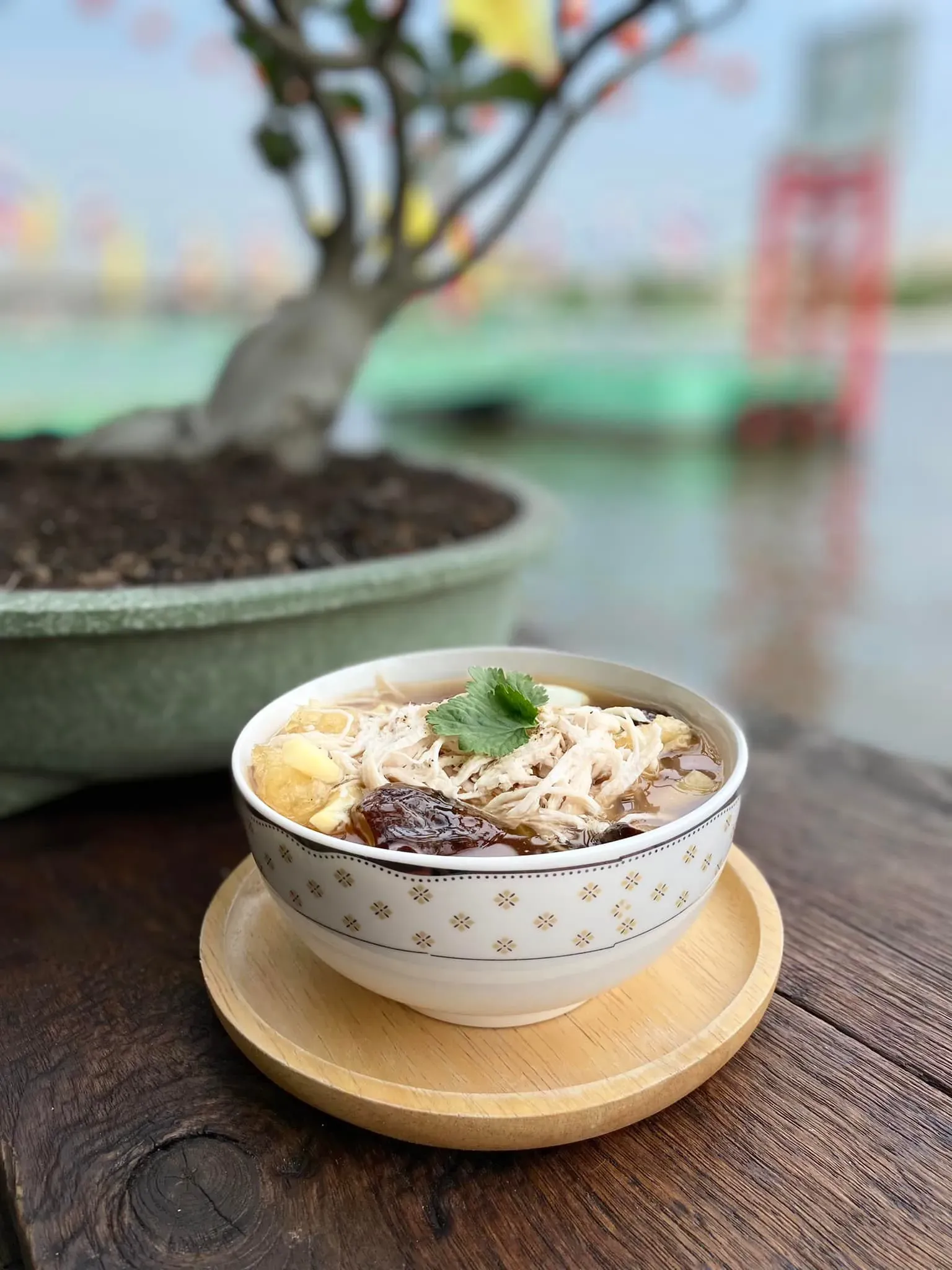 Overlooking Bangkok's riverside and Phra Pokklao Bridge, My Grandparent's House is a Chinese-style restaurant reminiscent of the former way of life of Thai-Chinese people. While the restaurant's teak building is located on the quieter, western side of the Chao Phraya River, the views and the dishes are why My Grandparent's House should be on your Bangkok three-day itinerary.
Using TAGTHAi's QR code, you can enjoy grilled chicken and sip passion fruit soda. Or choose the Grandma's value set, including red soup fish maw, chrysanthemum juice, and a refreshing ice grass jelly dessert.
Hop on a Chao Phraya River Tourist Boat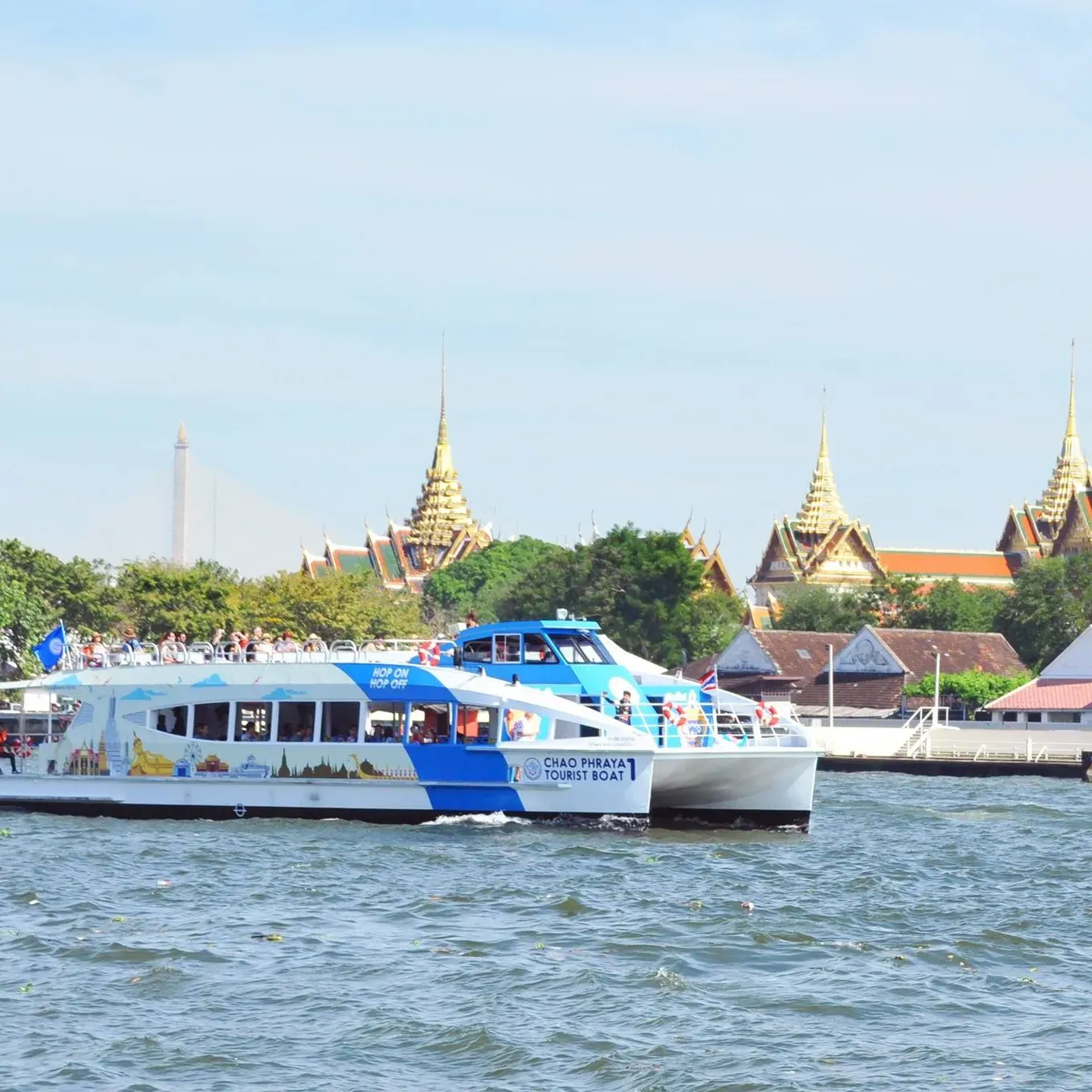 One of the best things to do in Bangkok, getting on and off the Chao Phraya Tourist Boat is convenient for touring the riverside. Instead of sitting in traffic, you can let the wind tousle your hair as you pass memorable landmarks. An English-speaking guide will help you gain local insights, pointing out sights like the pyramidal Temple of Dawn, better known as Wat Arun. The 70-meter-high temple coated in glass and Chinese porcelain is an eyeful indeed.
"Walk in the Air" at King Power Mahanakhon SkyWalk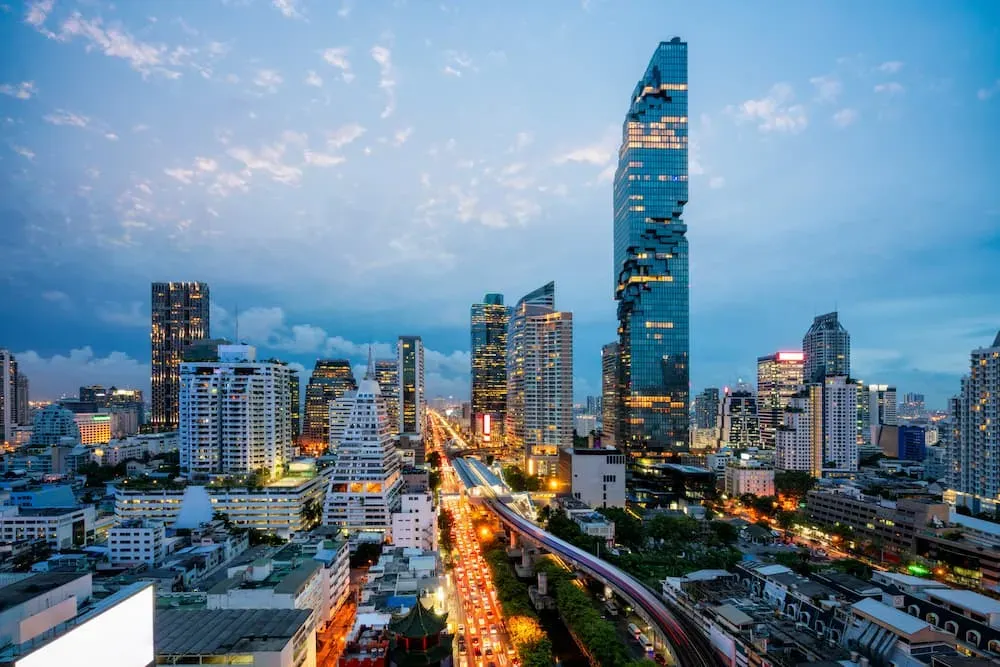 End the first of your 3 days Bangkok trip at King Power Mahanakhon. Three hundred and fourteen meters above the city, Thailand's highest tower resembles Nintendo's tile-matching video game called Tetris.
Getting off the lift on the 78 th floor, you're steps away from the 360° observation terrace, where the ultimate thrill awaits. On a hair-raising glass deck three hundred and 10 meters above the ground, you can walk and frolic.
---
Day 2 – Bangkok and Pattaya:
Play Thrilling Games at Bangkok's VR Arcade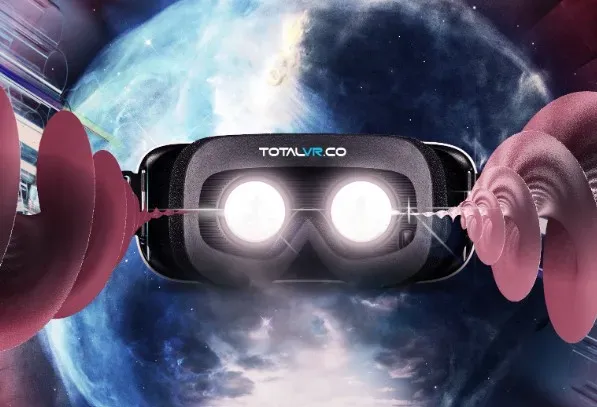 Dive into another world at one of the many establishments you can visit with the Bangkok Pass. Located inside Gateway Ekkamai shopping mall, Total VR is Bangkok's first VR arcade.
Your kids won't want to leave after a Fruit Ninja game. Adults can walk the virtual streets of Tokyo or explore LA's Golden Gate Bridge, captured by Google Earth. Imagine what soaring above the Amazon or ambling along the Eiffel Tower is like. Three days in Bangkok have to include a visit to the VR Arcade.
Have Lunch at Audrey Cafe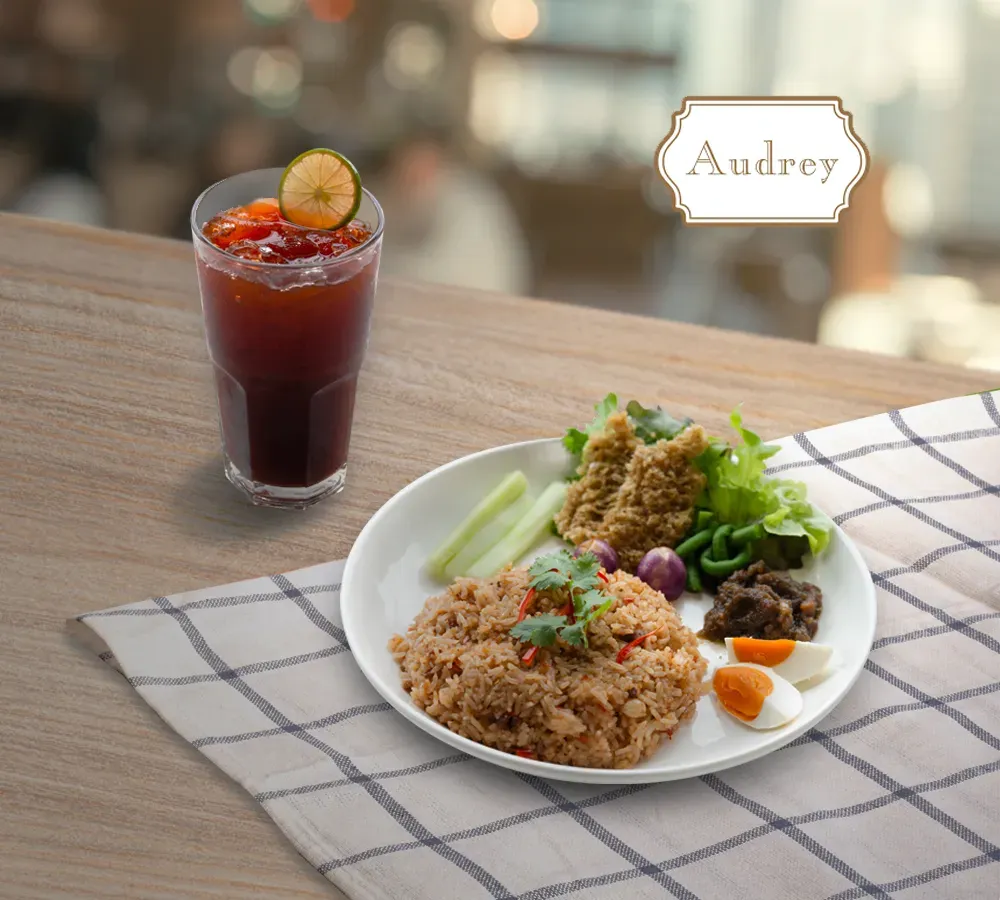 More than a cafe, Audrey Cafe is one of the best restaurants in Bangkok. Designed in a French vintage style, the cafe offers Thai and European fusion dishes like the spicy tom yam goong spaghetti with seafood. It's included in TAGTHAi's City Pass and comes with iced lemon tea. Traveling with the Bangkok Day Pass, you can also choose Set 3, a rice dish with fried, shredded crispy pork knuckles topped with chili and basil. That dish includes spicy deep-fried pork balls.
Splash Around with Your Kids at Ramayana Waterpark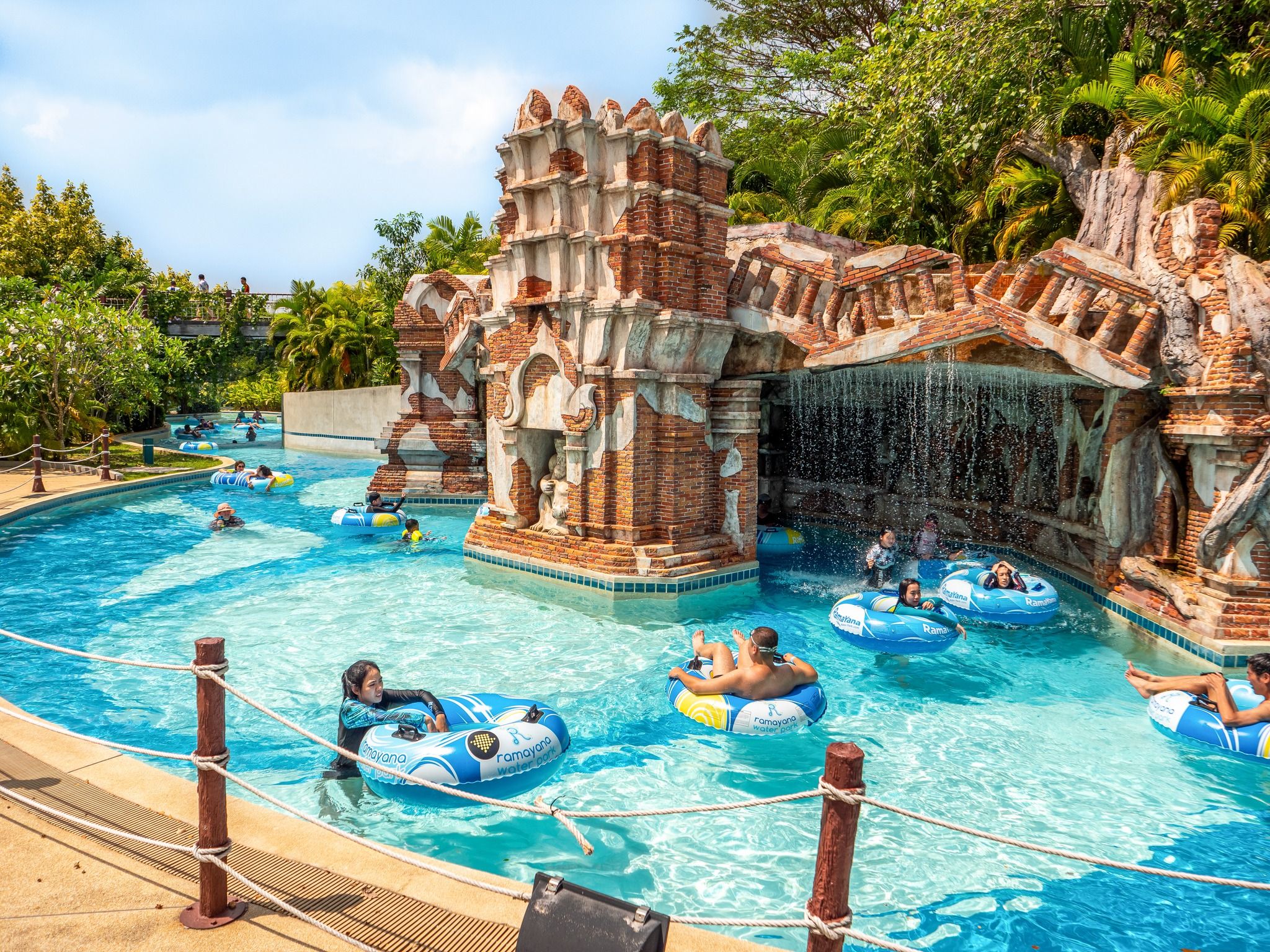 Starting a one-day trip to Pattaya at the Ramayana Waterpark is big fun. Built on an ancient city, the 160,000 square-meter waterpark south of Pattaya's center has high-speed water slides and three wave pools. They produce surges and swells for people, tubes, and boards. The family-friendly waterpark boasts four huge themed zones that kids love. They look like the remains of the walls and crumbling buildings of the long-forgotten city, where Ramayana is situated.
Enjoy a Massage at Kanenoyu Hotstone Spa by Gold Finger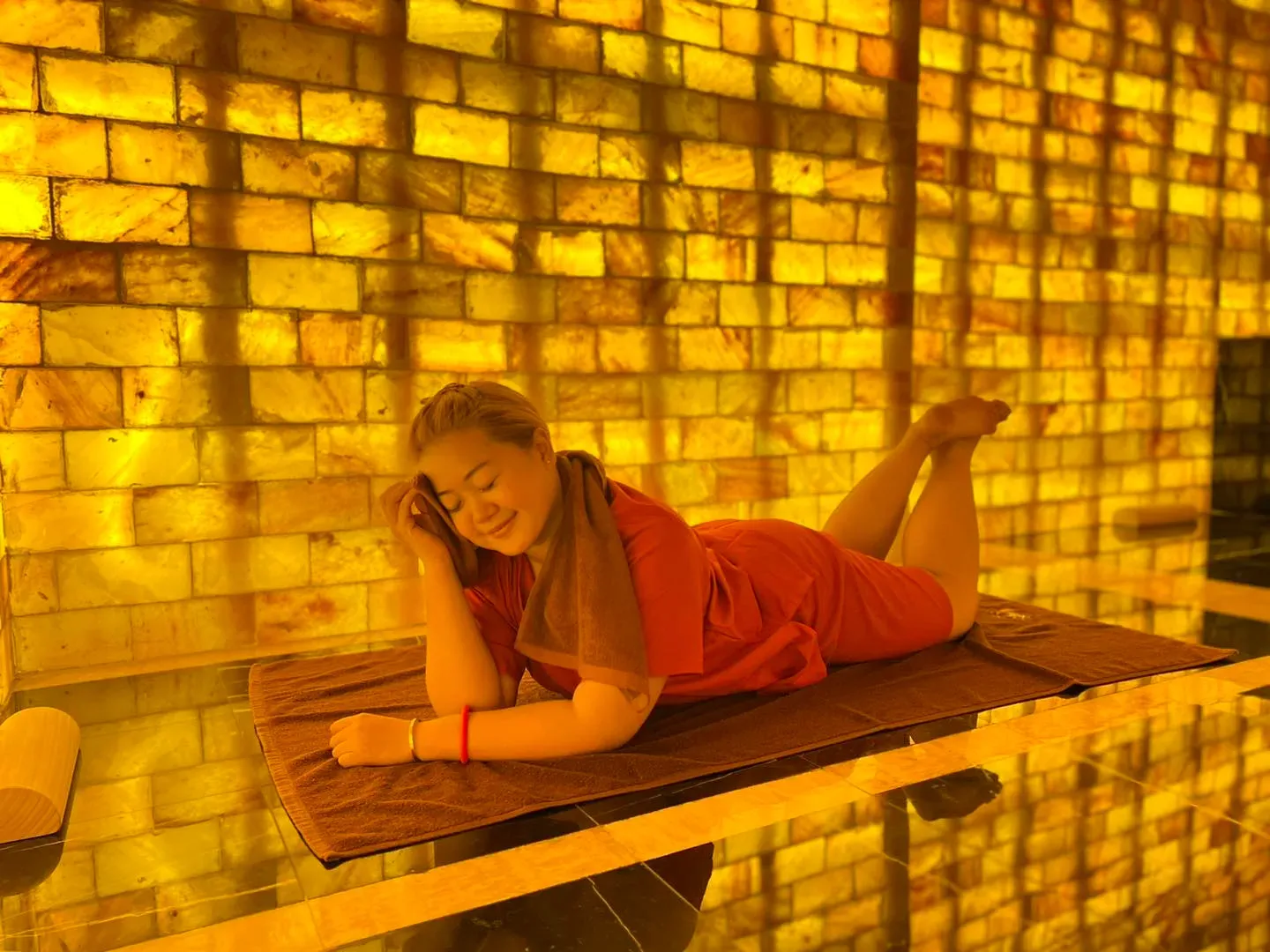 Less than a kilometer from Pattaya's walking street near hotels, Kanenoyu Hotstone Spa woos travelers with sets like the Gambanyoku Set, a Japanese hot stone spa treatment. Kanenoyu is one of the oldest spas in Pattaya. In other words, the massage therapists know their craft. You'll drift into deep relaxation as they apply warm oil to your skin.
Watch Ladyboys at Tiffany's Show Pattaya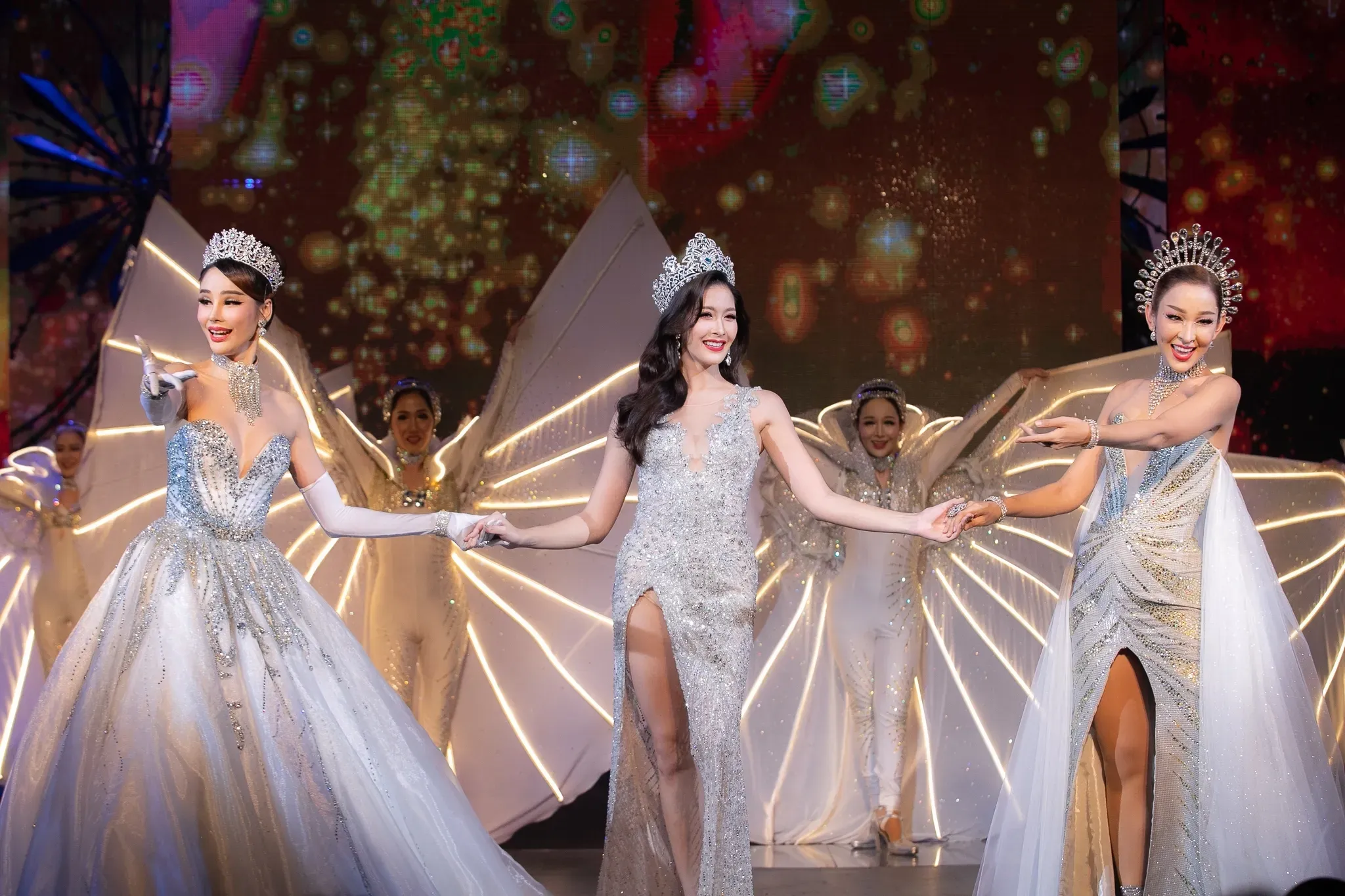 Suitable for Westerners who are single and families too, Tiffany's is a night show in Pattaya you'll want to add to your itinerary. Expect sparkling sequins, feathers, and lip-syncing shows. Starting back in 1974, Tiffany's dates has stood the test of time not least because it's been the long-standing site of an annual beauty contest, the Miss International Queen seeking the most beautiful ladyboy in the world.
Clad in extravagant costumes, Tiffany's gorgeous transgender people perform dance moves while lip-syncing to English, Chinese, and Hindi songs. You'll get the chance to take pictures with them once the show ends. Note that a tip is expected.
---
Day 3 – Pattaya:
Check Out the Sanctuary of Truth Museum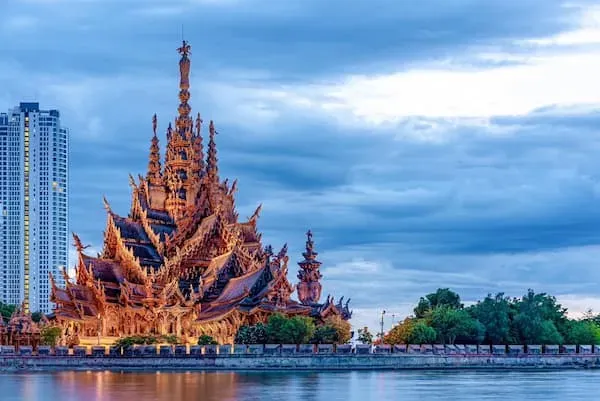 Wondering what to do in Pattaya during the day? Located north of Pattaya Beach, the Sanctuary of Truth is a visionary art museum made entirely of teak. The museum's architecture pays tribute to the styles present on the Indochinese Peninsula in the last millennia.
Set foot on the premises, and you'll be staring at the four Gopura entrance towers you'd usually see at Dravidian temples in South India. It's also the main, 300-feet-high spire that's visually appealing. Included in the Pattaya Pass and one of the unusual things to do
in Pattaya, a visit to the Sanctuary of Truth is more than a history lesson.
Eat Lunch at CHAAM.PTYA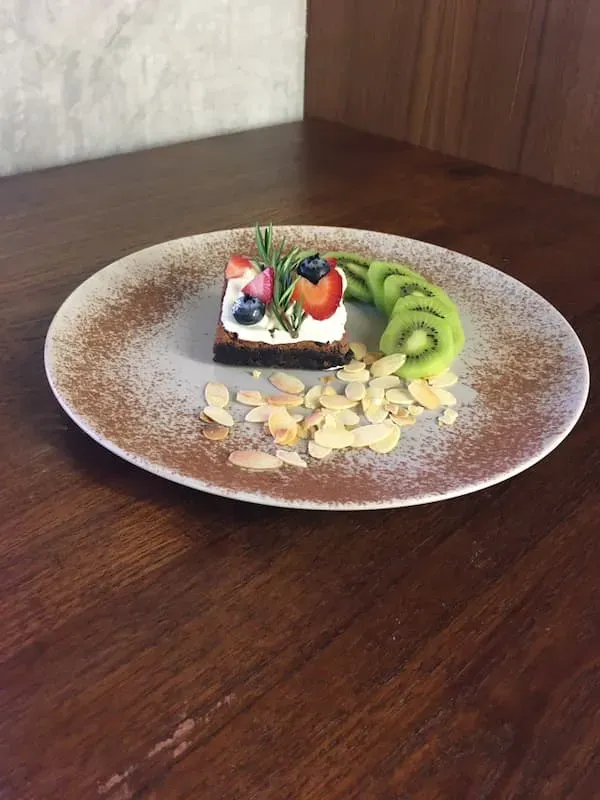 A stone's throw from the beach, CHAAM.PTYA's modern, Japanese-style wood look stands out on Pattaya 13 Alley. Aside from dishes like Pla Salid fried rice, salted fish with onion and eggs, Chinese broccoli, and dried chili – included in the Pattaya Day Pass – the cafe serves freshly roasted coffee like the single ristretto shot in a demitasse glass. It brims with steamed, latte-like milk. Just as frothy is the Caramel Macchiato with velvety caramel and smooth vanilla.
---
Once you've drunk up, spend an afternoon on the beach and work on your tan before heading elsewhere. Spending three days in Bangkok and Pattaya, you can get all this and more for a flat fee of $82.68. Using the Bangkok Pass and the Pattaya Pass is a wallet-friendly way to discover the best of two major cities in Thailand. Enjoy!